since i am pretty much feed up with overwhelming office hours, it makes me seriously think about doing freelance. it actually pays good money, but looking at the time i spent there (approximation 10 hours/day) i think i can earn more. not only money, time.
there are a lot of great service company like shopa & co or kartunama.net that i dream one day i own myself. i was thinking of sending them my works sample, and see if they are interested.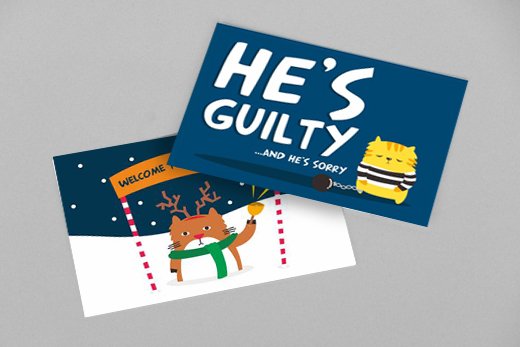 can i sell my work?

other that namecard, could we make more print-base features? like greeting cards, envelope, letterheads or even wall-decal?

regarding to urgency, is it possible to make 'same-day' service?